| | |
| --- | --- |
| | Hillyard Quick and Clean Graffiti Remover |
Causes serious eye irritation • May cause drowsiness or dizziness • Highly flammable liquid and vapor.
Rinse immediately with plenty of water, also under the eyelids, for at least 15 minutes. If irritation persists, call a physician. Skin Contact Wash off immediately with soap and plenty of water removing all contaminated clothes and shoes. In the case of skin irritation or allergic reactions see a physician. Inhalation Move to fresh air. If breathing is difficult, give oxygen. If sympto ms persist, call a physician. Ingestion Not an expected route of exposure. If swallowe d: Call a physician or Poison Control Center immediately. Do not induce vomiting without m edical advice. Never give anything by mouth to an unconscious person.
Name
HILLYARD INC.
Phone
816-383-8285
Address
302 N. 4th Street
St. Joseph, MO 64501
PICTOGRAMS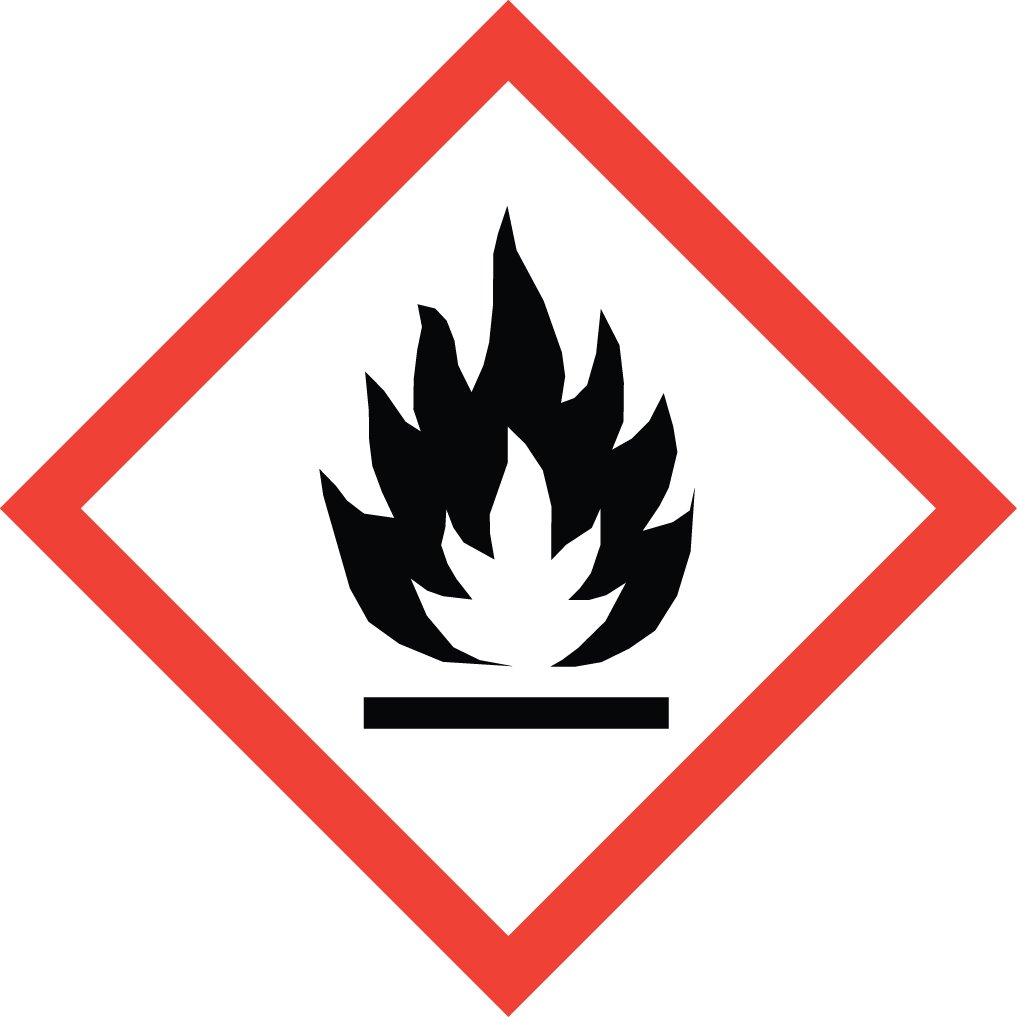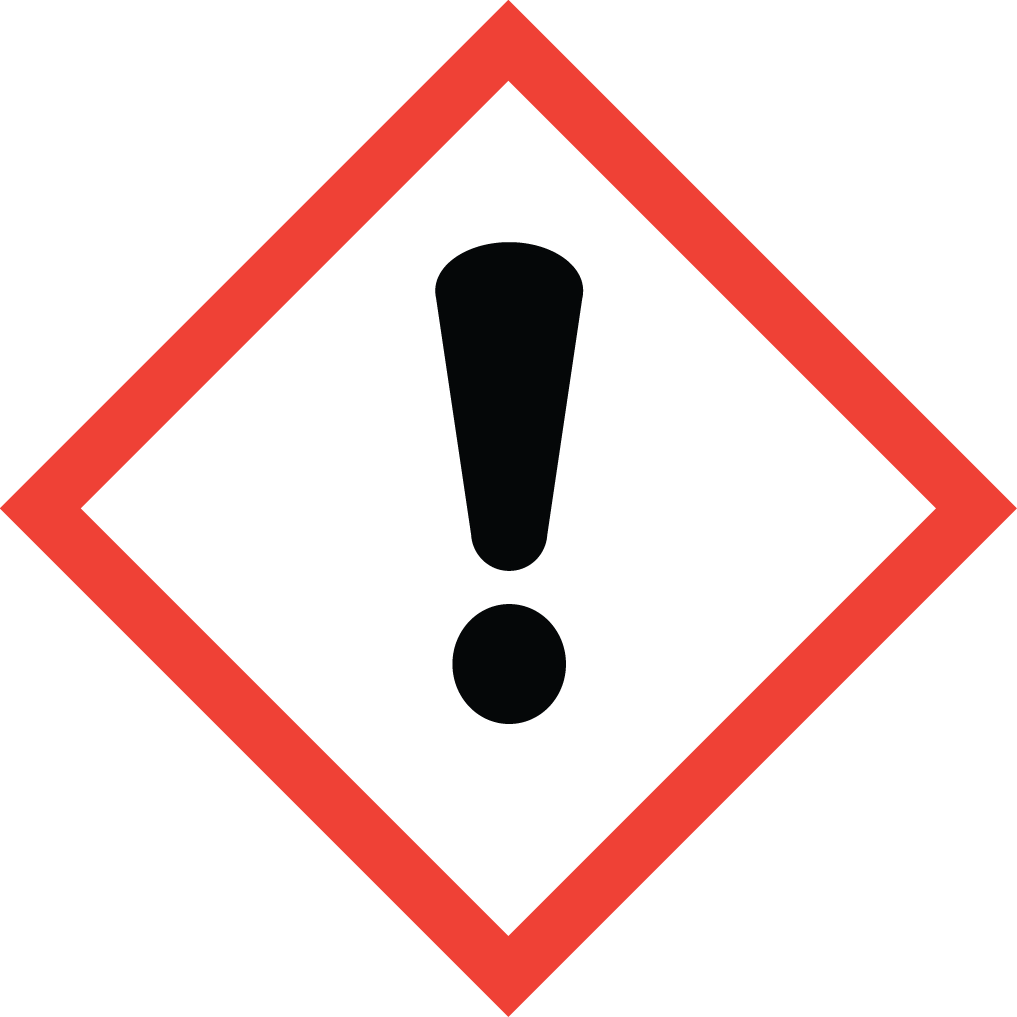 HMIS
| | |
| --- | --- |
| HEALTH | |
| FLAMMABILITY | |
| PHYSICAL HAZARD | |
| PERSONAL PROTECTION | |
NFPA
2
3
0

Montgomery County Schools
Local data
SKU #
*This local data is shared by all revisions